By the edhat staff
Turkey, stuffing, mashed potatoes and cranberry sauce are great for one meal and maybe another day of leftovers. But what do you do with all that food afterwards?
Here are some recipes to turn your leftover turkey and side dishes into delicious next-day dishes that are just as good as the originals.
Breakfast Casserole
The Pioneer Woman's recipe for turning leftovers into a breakfast casserole is genius and delicious. Follow her recipe to a T or improvise with what's in your fridge.
Potato fritters with fried eggs and turkey red pepper hash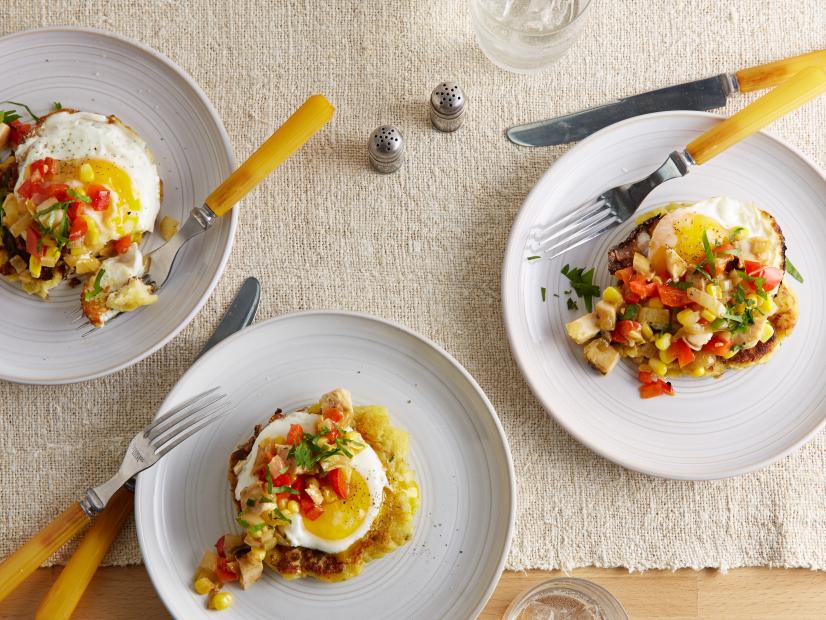 This hearty breakfast recipe from the Food Network can be flavored with just about any spice, while leftover turkey and gravy can be the main star of the hash by having those last few spoonfuls of corn, peas, or whatever veggies left over.
Bolognese Turkey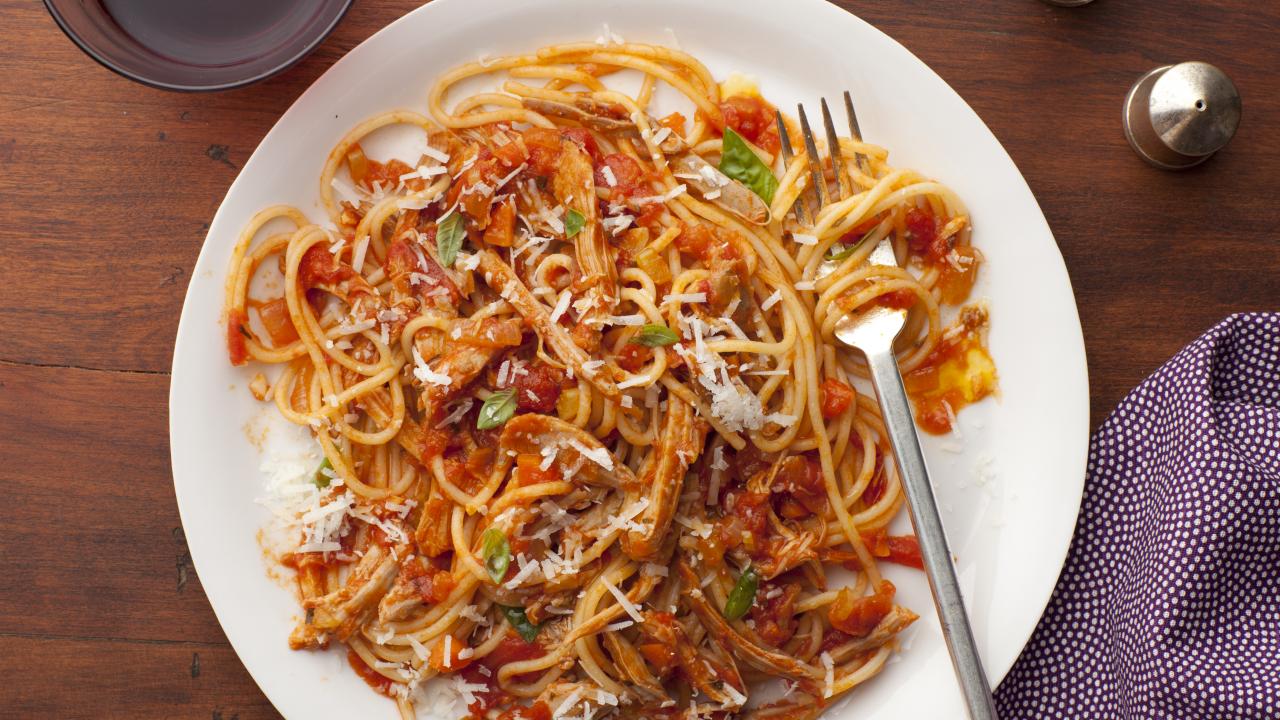 Chef Giada De Laurentiis puts an Italian twist on turkey leftovers with this pasta dish.
Turkey and Stuffing Quiche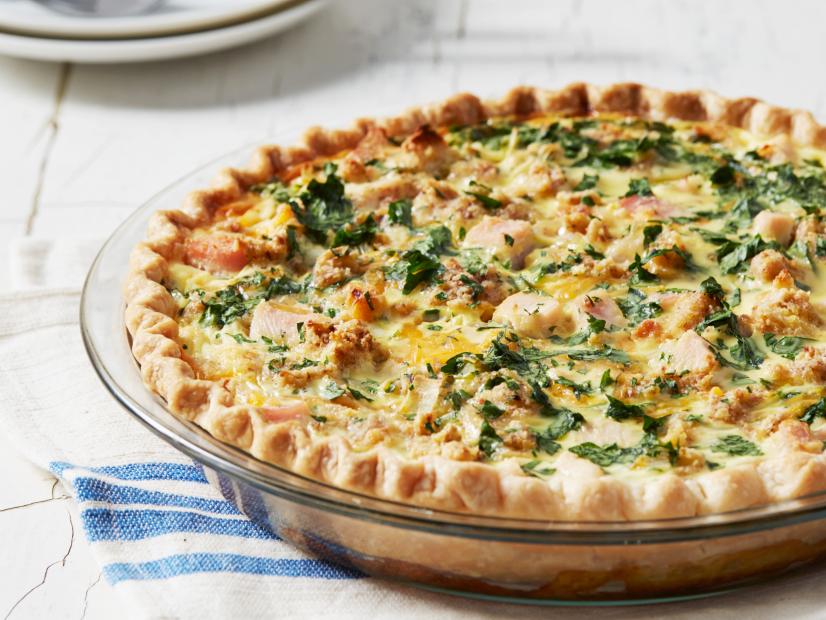 There's nothing easier than throwing leftovers into a ready-to-eat pie dish with some dairy variations and calling it a quiche.
Here's the recipe of the Food Network.
Turkey Dumpling Stew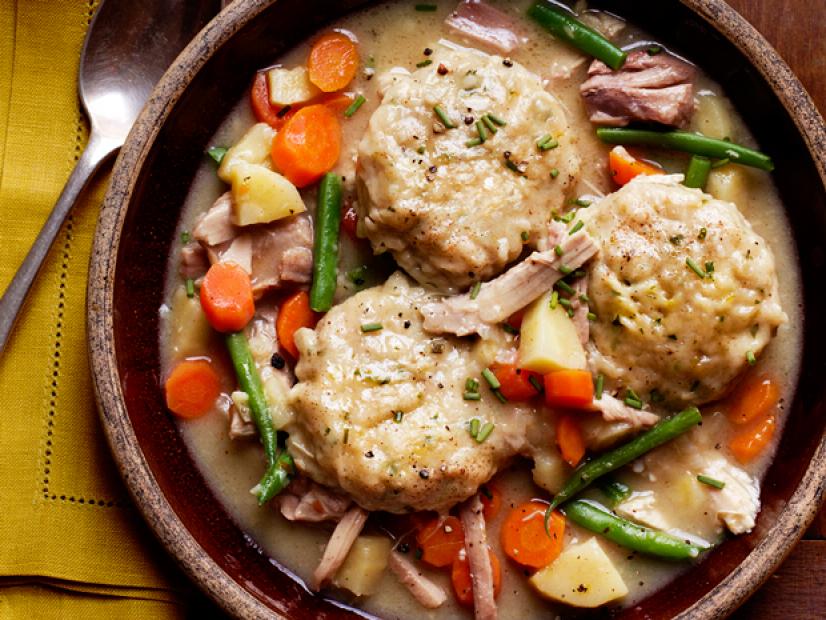 If you have extra time to let this simmer, try this hearty dumpling stew.
Pumpkin chili
Another Pioneer Woman recipe creates a soothing and festive chili to enjoy on a cold day.